April 25, 2017 4:33 am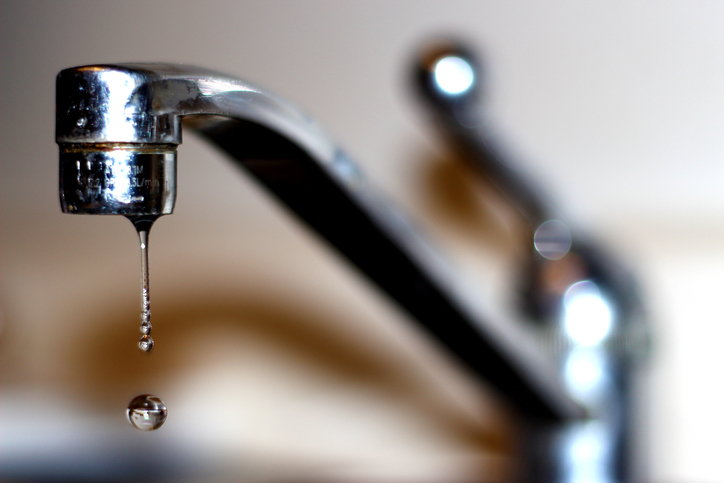 You recycle. You reuse. You shop second hand. Congratulations! You're already taking many steps to reduce your carbon footprint. However, have you thought about how much water you may literally be dumping down the drain daily? A recent study shows that nine out of ten homes are currently wasting 70 gallons of water each day.
Save more with the following tips:
- Speedier showers.
It may feel great to luxuriate in a steamy shower, but think about all the water you're wasting for this luxury. Aim for a 3 minute shower - you would be amazed at what you can accomplish in this time. To help, shampoo and shave with the water off. Still can't cut that shower time? Take a cold shower instead. This will naturally speed things up, and save you money on water heating, too.
- Turn off the faucet.
While brushing your teeth or washing the dishes, don't let the faucet run non-stop. Turn it on only when you need it.
- Let it mellow
. If you can, avoid unnecessary flushing of the toilet. Flush only when needed.
This next batch of tips on home systems that can help you conserve are courtesy of Benjamin Franklin Plumbing®.
- Install low-flush toilets or a dual flush system.
The EPA estimates that a family of four that replaces its home's older toilets with WaterSense (meets EPA criteria) labeled models will, on average, save more than $90 per year in reduced water utility bills.
- Ensure your home is equipped with low-flow showerheads.
The average family could save 2,900 gallons per year by installing WaterSense labeled showerheads.
- Install a hot water recirculation system for instant hot wate
r. This helps save an average of 25,000 gallons of water per household per year from not having to wait for the running water to heat up! Because of the significant water savings, some counties are making the installation of hot water recirculation pumps mandatory for new construction projects.
Source: Benjaminfranklinplumbing.com
Published with permission from RISMedia.