June 6, 2017 1:45 am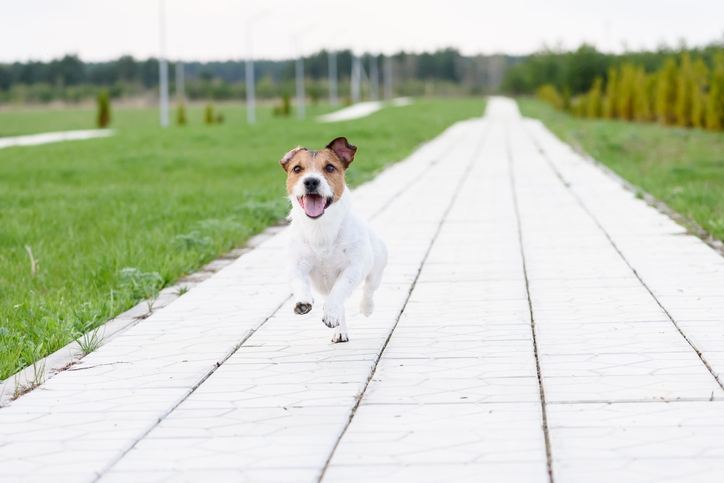 Dog parks are a fun way to socialize your dog, get some exercise, and meet some cute pooches along the way. However, dog parks can also be dangerous, with so many unknown animals thrown into the mix.
As park visits increase during the warm summer months, Nationwide reminds dog owners about the importance of safety when visiting their favorite dog park.
- Obey all posted rules and regulations.
- Visit the dog park without your dog during the days and times you anticipate going to see if the "regulars" are a good fit for your pet.
- Pay attention to your dog at all times and ensure that playtime remains friendly. If your dog or another dog is playing too rough, it's best to remove your dog from the situation.
- Many dog parks have designated areas for large and small dogs. No matter your dog's stature, be sure to keep them in the area allocated for their size.
- Don't bring a puppy younger than 4 months old.
- Make sure your dog is up to date on vaccinations and flea/tick preventive.
- On warm days, avoid the dog park during peak temperature hours.
- Bring water and a bowl for your dog to drink from.
- Look for signs of overheating, including profuse and rapid panting, a bright red tongue, thick drooling saliva, glassy eyes and lack of coordination. If this occurs, take your dog to a veterinarian immediately.
Source: Nationwide pet insurance
Published with permission from RISMedia.