February 10, 2016 1:43 am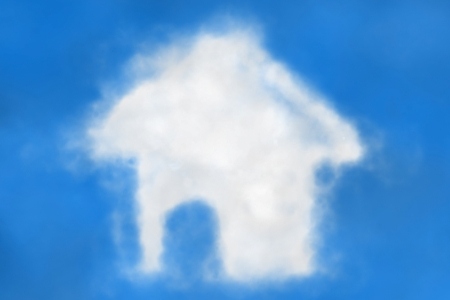 With the first month of 2016 on record, Americans are exhibiting confidence, albeit tepid, about the economy in the year ahead. According to a recently released survey by the New York Federal Reserve, the expectation for changes in home prices remained stable, while expectations surrounding earnings and spending growth have increased slightly.
Per the survey, home price change expectations in the next year hovered at 3.0 percent. Looking one year ahead, expected earnings growth rebounded to 2.1 percent, primarily driven by younger, lower-income and lower-educated workers. The expectation for household spending growth rose to 3.0 percent.
The survey also presents findings regarding credit availability, perceptions and expectations for which have trickled downward. The perceived probability of missing a minimum debt payment over the next three months decreased to 11.8 percent.
Expectations for household income growth also dipped, this time to 2.2 percent, chiefly determined by older, less-educated respondents to the survey.
Source: Federal Reserve Bank of New York
Published with permission from RISMedia.