April 5, 2016 2:25 am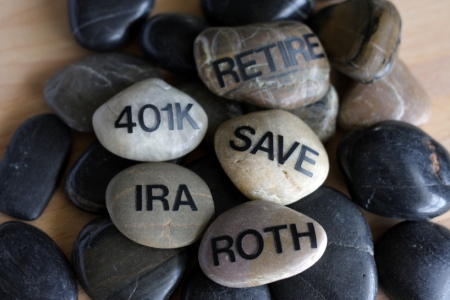 Retirement concerns have become magnified as a result of the recession, but uncertainty has begun to level off, offering evidence of recovering financial circumstances for pre-retirees, or "workers," according to the Employee Benefit Research Institute's (EBRI) annual Retirement Confidence Survey (RCS).
Gauging confidence about income, the survey found 21 percent of workers feel "very confident" about having enough money for a comfortable retirement. Forty-two percent of workers feel "somewhat confident"—up over 5 percent in the last year.
Workers surveyed who reported they or their spouse have money in a defined contribution (DC) plan or individual retirement account (IRA), or have benefits in a defined benefit (DB) plan from a current or previous employer, are more than twice as likely as those without any of these plans (26 percent versus 10 percent) to feel "very confident."
"Among those who are confident about retirement, it's overwhelmingly among those who have a retirement plan," says Jack VanDerhei, research director for the EBRI and co-author of the survey.
Workers who currently aren't saving enough for retirement plan to cope with the shortfall by "saving more later on" or "working longer," according to survey results. This is counter to the findings of retirees surveyed: many reported being unable to work longer due to health concerns.
The survey results also point to a debt-confidence correlation: just 9 percent of workers who described their debt as a major problem say they are very confident about having enough money to live comfortably in retirement, compared with 32 percent of workers who indicated debt is not a problem.
Notably, less than half of workers (48 percent) report having calculated how much money they will need to have saved for a comfortable retirement; 39 percent simply guessed how much they will need to accumulate.
Chiefly driving these trends is the desire to postpone retirement. Thirty-seven percent of workers cited in the survey expect to retire after age 65—contradictory to the experience retirees reported.
Source: EBRI
Published with permission from RISMedia.