June 22, 2016 12:58 am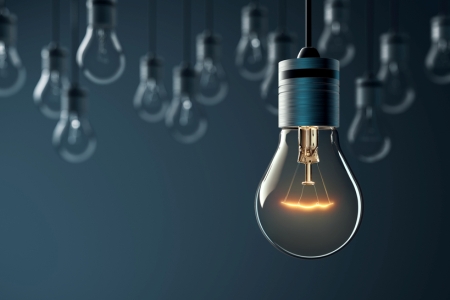 Trends in architecture and interior design come and go. For residential design, it's important to note the trends that have real staying power—ones that will serve the needs of homeowners well beyond the year-long design cycle.
So, what's hot, what's not, and what trends are most practical for homeowners? We look to some of the critics' picks from the recently-held annual Architectural Digest Design Show:
• Architects-ToyBox.com was among many exhibitors highlighting Sony's Life Space UX, technology that provides "transformative sensorial impact" of lights, sounds and visuals applied in unexpected ways. On-trend products include:
- LED Bulb Speaker ($239), combining a dim-able LED light and speaker into an ordinary light bulb;
- Glass Sound Speaker ($799), a wireless speaker with ambient LED illumination; and
- Portable Ultra Short Throw Projector ($999), capable of throwing a 22- to 80-inch image onto walls, tables, or any adjacent surface.
• Luke Lamp Co. displayed its sought-after rewired industrial light fixtures, which are currently endorsed by the likes of Twitter and Urban Outfitters.
• Jenn-Air also earned top marks from critics for its Wi-Fi-enabled wall oven and Obsidian refrigerators.
Based on critics' takeaways from the show, interior design is generally gravitating toward dark, saturated shades (eggplant, navy blue), light finishes (blond wood, copper), and rounded elements (arc-shaped sofas, circular lamps). As expected, eco-friendly products remain top-of-the-heap.
Published with permission from RISMedia.